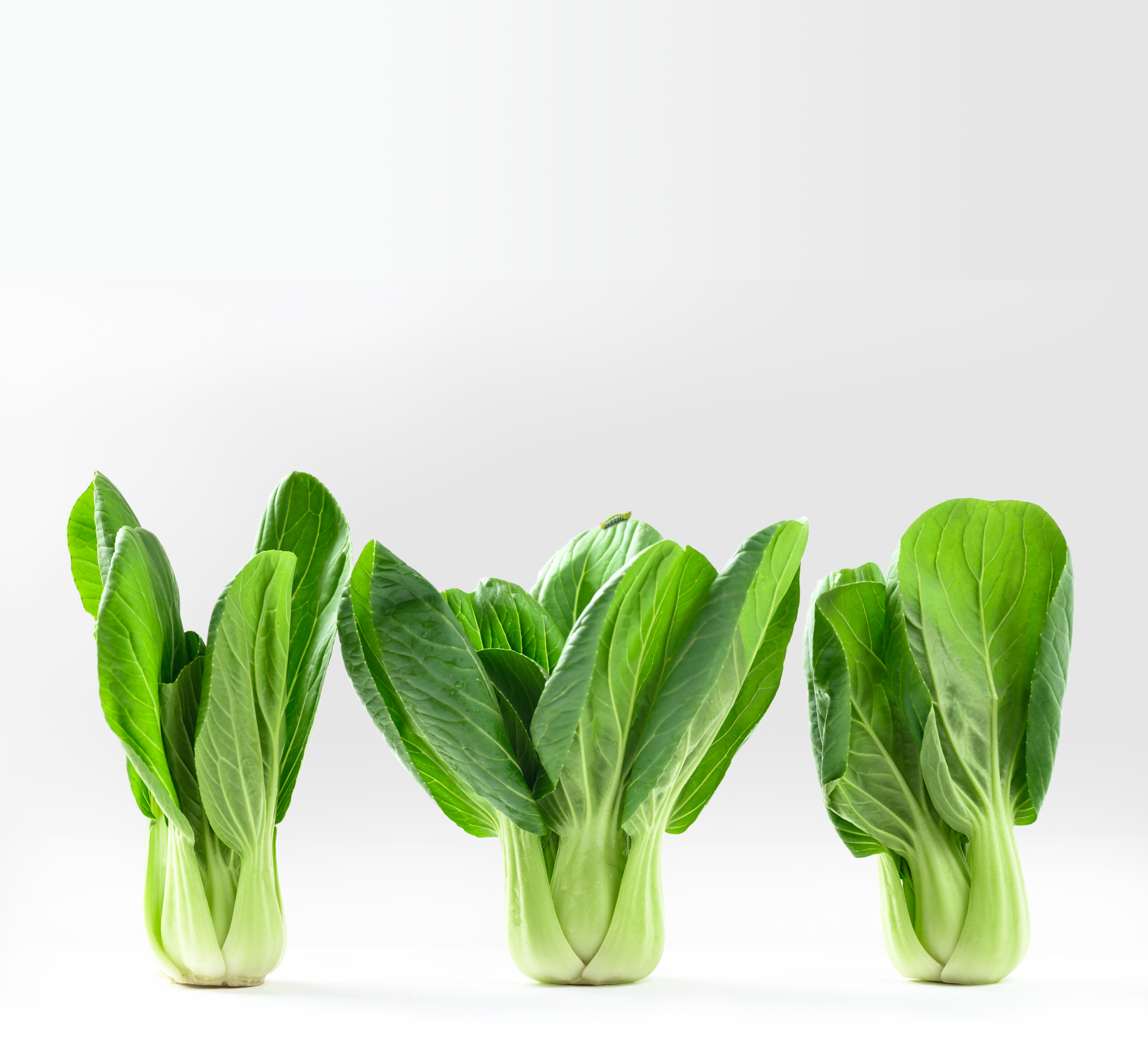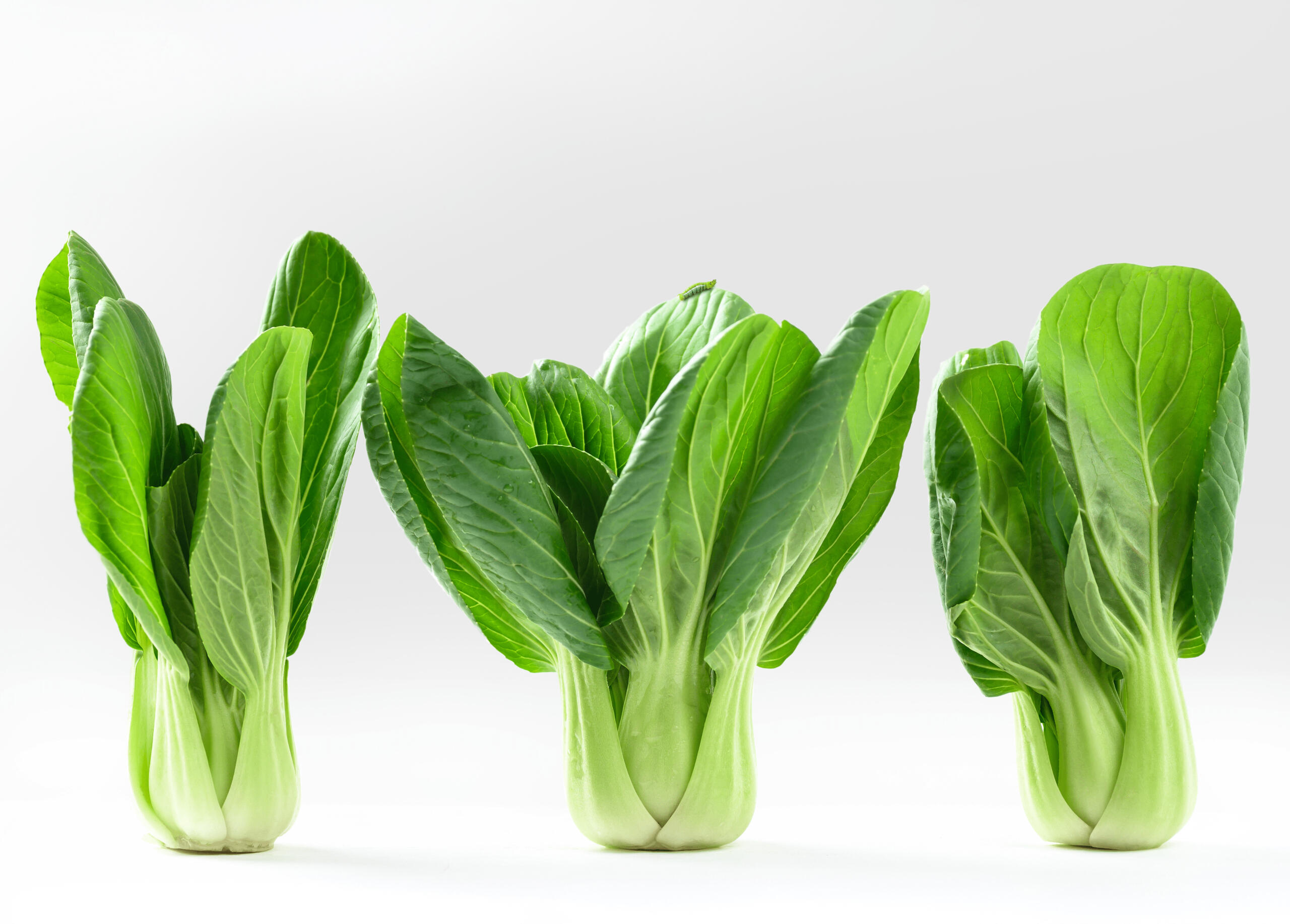 In 1974, Henry and Diana Chung opened the first Hunan restaurant in San Francisco called "Original Hunan." After receiving national praise, the restaurant was rebranded as Henry's Hunan which is recognized as a San Francisco institution to this day. More than four decades later, Orginal Hunan lives on as Sohunan.
674 Sacramento Street
San Francisco, CA 94111
(415)795-3607
info@sohunan.com
© 2023 Sohunan. All rights reserved.